– WELCOME –
WE ARE MANNY BARBER
WE OFFER FULL RANGE OF BARBER SERVICES – FROM STRAIGHT RAZOR SHAVING AND HAIRSTYLING TO BEARD CARE.
Among the many services you can find in New York City, getting a regular haircut is still one of them. Manny's Barber Shop provides all the services you need to keep looking sharp. We go to extra lengths to provide you with the men's barbershop services you need. We offer traditional services including razor or clipper haircuts, shaving with a straight razor, beard trimming, eyebrow trimming, and more.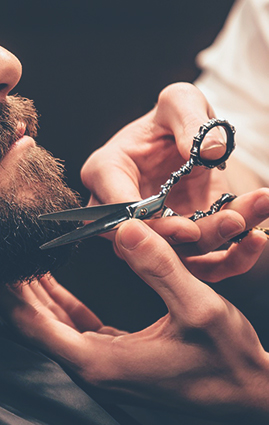 OPEN HOURS
Monday 11:30AM–7:30PM
Tuesday 11:30AM–7:30PM
Wednesday 11:30AM–7:30PM
Thursday 11:30AM–7:30PM
Friday 10:30AM–7:00PM
Saturday 10:30AM–7:00PM
Sunday 10:30AM–7:00PM
LOCATION
125 E 4th St, New York, NY 10003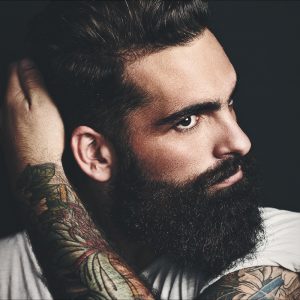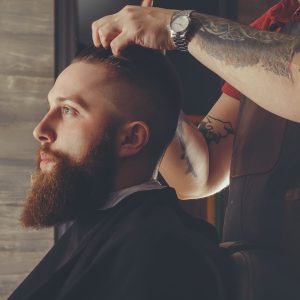 – TESTIMONIALS –
CLIENTS SAY
Manny is the only who makes my husband look clean and put together. He is so professional, fast, clean and on point. He just looks at my husband and knows what to fix. His prices are fair for the area that we live in, and I feel like anytime my husband went to diff places , it was never as neat, his ends where not even, and never as sharp . Manny is the man. so happy we found the best hidden secret in this area.
Everything about this place is simply great. I loved the atmosphere and friendly staff, and of course they have a wide range of hair & beard products!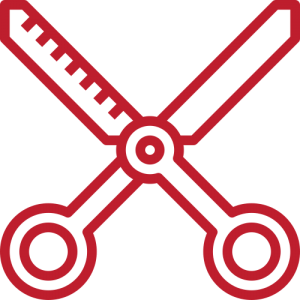 – VISIT US –
IF YOU HAPPEN TO BE IN THE EAST VILLAGE AREA
AND YOU NEED A QUICK SHAVE AND CUT FOR A VERY
AFFORDABLE PRICE WALK INTO MANNYS BARBER SHOP.